No need to be a big zoo or non-profit organization to raise awareness for wildlife conservation and help fight the Songbirds crisis: meet Alyssa Rice and her amazing All the birds project.
Passionate about animals, Alyssa promotes conservation through her drawings. She suggested three conservation projects to her followers who voted for the Silent Forest Campaign! We are so grateful for that! Thank you so much!
The very realistic and super cute illustrations of Birds are based on the most recent International Ornithological Committee Life List+.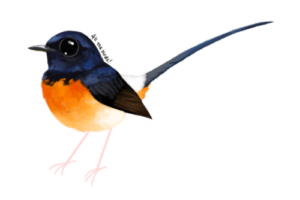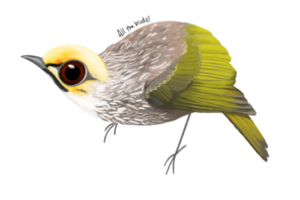 Alyssa sends stickers and prints of her drawings against donations, that will be generously offered to the campaign.
Donations can be made until the 20th of April 2018, please find all the information here.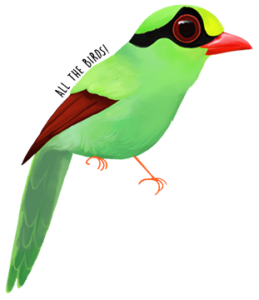 What a great initiative!