Authors: Jan Kužník (Technet.cz, Prague, Czech Republic) and Matyáš Adam (Zoo Liberec, Czech Republic)

Birds, insects, hedgehogs, frogs, wildlife. Thousands of animals on Slow Radio http://www.slowradio.cz/en.
After the winter break, Slow Radio starts again. It broadcasts live, continuously and through professional microphones from a secret place in the middle of a bird paradise in southern Bohemia. Listen to it from your desktop or mobile phone.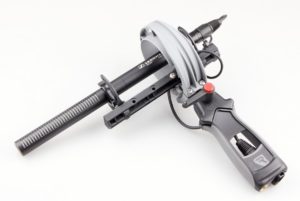 Slow Radio started to broadcast last spring in cooperation with Technet.cz and the Czech Society for Ornithology. Thanks to the Silent Forest Campaign, that became a partner of the project this year, Slow Radio can cross the Czech borders and people from around the world will be able to listen to our Songbirds.
The best listening is always early in the morning when nature wakes up or in the evening before the birds pause. At night, listening changes literally to a horror radio drama without words.
When listening to the radio, you can think about the state of our nature. Slow Radio is evidence that there are still places in our country where nature is the dominant, but it is not completely free from the noise caused by human activity. You will sometime hear human voices and the noise of cars, aircraft or agricultural machines. Although the main road is many kilometers away from the broadcasting station, you can hear the truck over the loud voices of the Songbirds.
Silence is never part of the forest.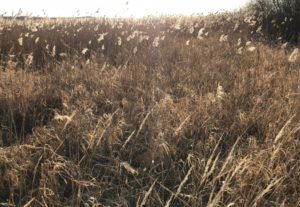 The sensitive microphones do not only record birds singing, but also all possible sounds – the movement of millions of leaves and twigs in the breeze or wind, the buzzing of hundreds of thousands of flies, mosquitoes, beatles, the rustle of various animals in leaves and grasses … and, of course, drops of rains or sound of thunder.
Put your headphones on and step into the Czech Republic forests…