Author: Maria Antonieta Costa (Lisbon Zoo, Portugal)
Lisbon ZOO challenged a class of 12th graders from the Secondary Art School António Arroio in Lisbon – finalist students of the Communication Design Course – during their Training in Work Context to imagine ways to raise awareness of the Songbird crisis.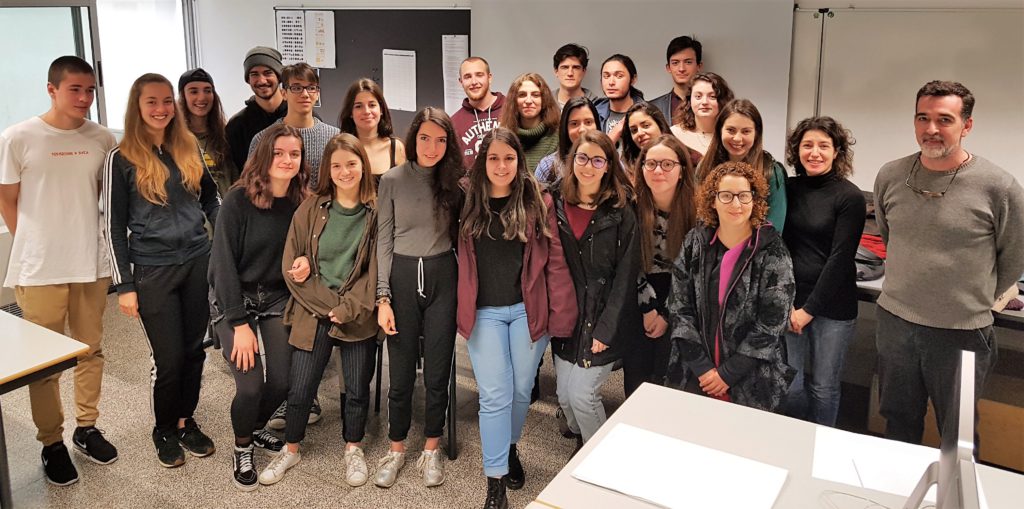 The challenge was to present a leaflet for visitors illustrating a story that will be the basis of the campaign activities in the zoo.
After a session on zoo's conservation work and Songbirds, as well as a visit at the zoo to observe birds, the students worked on the proposals.
In addition to creating amazing stories, they surprised us with beautiful serigraphs for each of the species whose sale will revert to the campaign!
Congratulations to all of them for this great initiative!