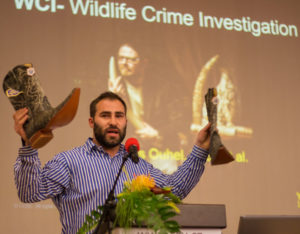 EAZA and its member institutions have been contributing to conservation of endangered species and ecosystems for several decades. An EAZA Conservation campaign is a unique tool to attract attention, create momentum and to motivate institutions and individuals to act. In order to be able to make a significant change, the EAZA SILENT FOREST conservation campaign brings us to Asia with the Greater Sunda region as epicentre and highlights a particular group of animals, songbirds. Some of the most spectacular songbird species have been brought to the edge of extinction. You are now literally holding in your hands a guideline on how to reverse these threats. The Asian songbird crisis offers all EAZA member institutions a unique opportunity to show that keepers and curators skills in breeding and population management are true conservation tools. These unique skills are essential for the success of conservation breeding programmes and, for some species, the last chance to survive.
Biodiversity is something worth protecting and I hope the next generations will be able to read: "This species was brought back from the edge of extinction by the EAZA community and partners".
Thank you for making this happen.
Tomas Ouhel, M.Sc, Liberec Zoo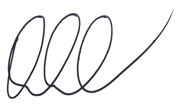 Chairman EAZA Conservation campaign core group